Can property keep performing?
---
The S&P/ASX 200 A-REIT Index has delivered total annual returns of 7.3%, 14.6% and 15.0% over the past 12 months, 3 years and 5 years respectively. In doing so, it has comfortably outperformed both the All Ordinaries and S&P/ASX 200 indices over the same time frames. Incredibly, the A-REIT Index outperformed the broader equity market by 6.5% in January alone, as global growth fears placed considerable pressure on equity prices. This begs the question: where to now for property? While, in our view much of the tailwinds supporting the property sector have been somewhat priced in, we believe there are still some opportunities that offer better value for the property-focused investor. (VIEW LINK)
---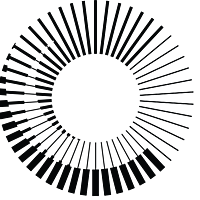 Funds Management & Stock Research
Clime Investment Management
The Clime Group is a respected and independent Australian Financial Services Company, which seeks to deliver excellent service and strong risk-adjusted total returns, closely aligned with the objectives of our clients.
Expertise