Could Alibaba be set for a re-rate?
---
In recent years, a big part of Amazon's share price gains have been attributable to the massive success of Amazon Web Services (AWS), Amazon's cloud computing business. Alibaba is often said to be 'the Amazon of the east', and here again, this rings true. However, according to Edward Su from Paradice Investment Management, Alibaba's cloud business is not yet fully appreciated by the market.
"Ali-Cloud – and Alibaba's the leader on the cloud side – has not really had that growth inflection yet. It hasn't been factored into the share price… We think when Ali-Cloud can get to breakeven and profitability, that's when the market will incorporate that into the valuation."
In this short video, Su discusses another company with similar attributes that's not yet widely known among investors.
The Paradice difference comes down to accountability, alignment, experience and performance. Click follow here for more investment ideas.

---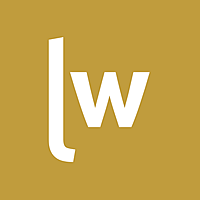 Livewire Exclusive brings you exclusive content from a wide range of leading fund managers and investment professionals.
Expertise