Don't ring the bell on emerging companies just yet
---
While most smallcap indexes around the world tend to trade at a premium to their associated larger cap index, the Australian market is an exception. Smaller companies have traditionally traded at around a 15% discount to larger companies in Australia, however, this has reversed and they now trade at a 7-8% premium. In this video, Ben Griffiths, Portfolio Manager at Eley Griffiths, explains why he still sees fundamental strength in emerging companies.
"I think we will see a bigger premium in smallcaps. That is traditionally when the bell rings for the rotation from smallcaps back into bigcaps, where you look to buy smallcaps again when they trade at their traditional 15% discount."
Key points
Large-cap and international investors have been playing in the smallcap space
These investors are just "passing through"
There's been a rotation out of smallcaps by these investors since around August last year
The local market for emerging companies has not traditionally traded at a premium to large-caps for an extended period
Despite the sell-off, there is underlying fundamental strength in Australian smallcaps.
A new way to invest in tomorrow's leaders
Eley Griffiths Group has announced the launch a new micro cap fund. For more detail please visit this information page: (VIEW LINK)
---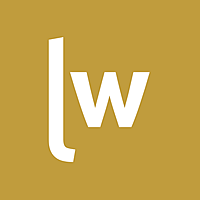 Livewire Exclusive brings you exclusive content from a wide range of leading fund managers and investment professionals.
Expertise