North Korean leader, Kim Jong-Un, has confirmed that the Democratic People's Republic now has thermonuclear capabilities after testing it's newly developed hydrogen bomb at the country's nuclear test site. Aside from obvious political, military and environmental implications, this could have considerable economic ramifications, especially for Australia should it get caught between trade partners - China and the US.
View Video - (VIEW LINK)
---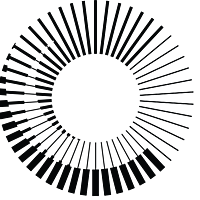 Funds Management & Stock Research
Clime Investment Management
The Clime Group is a respected and independent Australian Financial Services Company, which seeks to deliver excellent service and strong risk-adjusted total returns, closely aligned with the objectives of our clients.
Expertise