Finding the 'blood in the streets'
---
Baron Rothschild famously told investors to 'buy when there's blood in the streets', but buying opportunities like the GFC don't come around often. How can investors find contrarian ideas at other times? Simon Mawhinney from Allan Gray, which specialises in contrarian investing, addresses this question in the video below. 
Key points 
Price is an important indicator - when a company is hated, it should be reflected in its share price,
Broker sentiment – a lack of 'buys' on the stock from brokers is a good indicator that sentiment is poor,
Industry cycles – long cyclical downturns in a sector can be a great indicator that there may be contrarian opportunities,
Media vilification – companies unpopular with the press can be 'ripe for contrarian status',
Don't be contrarian just for the sake of it, some stocks are hated for good reason.
For further insights from Allan Gray please visit their website
---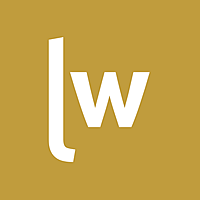 Livewire Exclusive brings you exclusive content from a wide range of leading fund managers and investment professionals.
Expertise