Growth stocks: Starting to offer value?
---
Growth stocks have come under pressure in recent months, with a number of high-quality, high-growth companies quickly losing up to 30% in price. We asked Tim Hannon, CIO of Newgate Capital to explain the drivers and implications of this move: "We always wonder how you get a great quality company at a good price. It's normally when you see a capital rotation like this, or some other anomaly in the market that causes a bit of disequilibrium, and that's up to us to exploit". In this two-minute video, Tim articulates what has been driving the current rotation, and why it is now time to start looking at some of these high-quality growth companies, including three stocks that he identifies in our discussion. &t=22s
---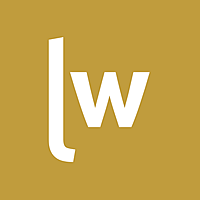 Livewire Exclusive brings you exclusive content from a wide range of leading fund managers and investment professionals.
Expertise