Helicopter money to the rescue?
---
They will call it something else but "helicopter money" is coming. With interest rate cutting and quantitative easing reaching the limits of their effectiveness, central banks are pressed to come up with new tricks. If this does in fact come to fruition, there will need to be a number of checks and balances in place to ensure we don't create another 'Zimbabwean hyperinflation crisis'. If the global economy is hit by another recession, then a short dose of helicopter money effectively targeted, could be the least bad solution to many of the issues that the world currently faces. (VIEW LINK)
---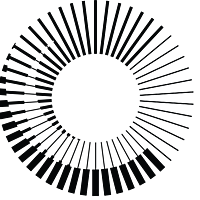 Funds Management & Stock Research
Clime Investment Management
The Clime Group is a respected and independent Australian Financial Services Company, which seeks to deliver excellent service and strong risk-adjusted total returns, closely aligned with the objectives of our clients.
Expertise