How China is leapfrogging the West
---
Mobile payment penetration in China is over 80%, well ahead of the West. So ubiquitous is the technology that beggars on the street often use QR codes rather than asking for change. Michael Roberge, Co-Portfolio Manager for Paradice Investment Management's Global Emerging Markets Fund says that large, innovative companies like Alibaba and Tencent are "changing the game" for payments in China.
"Payments are just one example of the innovation that's taking place. It's actually outpacing the West and creating unique investment opportunities for us."
Here, Roberge discusses some of these unique opportunities, while Co-Portfolio Manager, Edward Su explains what developments could see them become more cautious about investing in China.
The Paradice difference comes down to accountability, alignment, experience and performance. Click follow here for more investment ideas.

---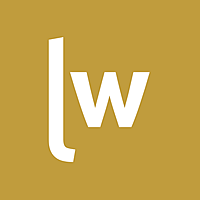 Livewire Exclusive brings you exclusive content from a wide range of leading fund managers and investment professionals.
Expertise