Investor Sentiment Too Exuberant?
---
Yay! My personal indicator for investor sentiment in the Australian share market is back in action. That's the good news. The not so good news is the signal generated might not please everybody. Share prices for the Major Four Banks had risen within touching distance of consensus price targets and in the current market context this can only mean one thing: the rally from the February lows is running out of puff. No surprise thus, the share market is retreating ahead of the Easter long weekend. Maybe there's a silver lining to all of this: banks' share prices haven't risen above consensus price targets, so maybe the pull back can remain relatively benign? Read more in Episode 6 of Rudi's Bear Market Diaries (VIEW LINK)
---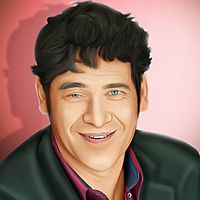 FNArena is a supplier of financial, business and economic news, analysis and data services.
Expertise