Is the riskiest and darkest sector in 2015 set to become one of the safest bets on the ASX this year?
---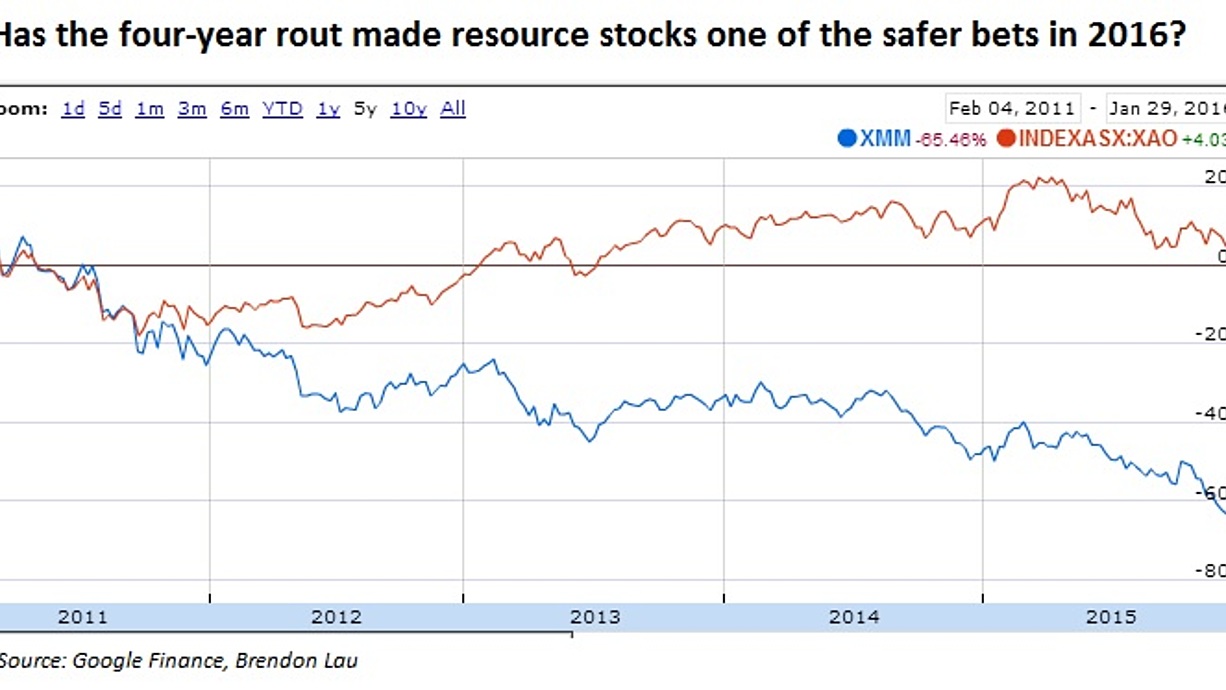 It seems the only way for a market recovery to be sustained is through central bank prime pumping with European and Japanese central bankers leading a renewed Quantitative Easing (QE) charge. The last time we had massive QE (by the US Feds) commodities were a big beneficiary. There is no reason to think a similar outcome won't happen this time even with a stronger US dollar (commodity prices tend to be inversely correlated to the greenback). Secondly, the latest trade data shows that demand for commodities has not collapsed with commodity prices. In fact, demand has risen in some cases and this is important because it shows that the fundamentals are not as bad as many investors have priced into the sector. No one is suggesting that mining and energy stocks can't fall further, but for the first time in over a year we might actually be seeing light at the end of this long, dark and cold tunnel.
---
Associate Director - Investor Relations
Vantage Point Partners
I am with Australia's leading small caps investor relations and media relations firm, Media & Capital Partners. I worked as a small caps analyst and journalist prior to MC Partners. Views are my own and should not be regarded as advice or...
Expertise
No areas of expertise