Manufacturing and industrials to outperform
---
Romano Sala Tenna, Portfolio Manager at Katana Asset Management, is cautious on a number of sectors in the current market. "The infrastructure sector is the one we're most cautious on," but he notes that REITs are also subject to the same risks. The concerns with these sectors are their comparative valuation to bond yields, and their cost of financing, which could increase if rates go up. Another area they're watching from the sidelines is the 'expensive defensives,' he says they've "cracked on the charts," and sees more share price weakness to come. Thirdly, he identifies technology; while he doesn't expect losses in absolute terms, he expects the comparative outperformance has come to an end. In the video below, he explains why he expects manufacturing, building, and industrials to outperform.
---

Follow Livewire Exclusive's wires
---
---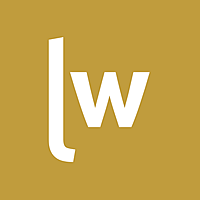 Livewire Exclusive brings you exclusive content from a wide range of leading fund managers and investment professionals.
Expertise