Much Too Soon, Too Quickly?
---
Market debate is zooming in on whether the sudden blast in commodities and in resources stocks is a signal of a sustainable turnaround. Most fundamental-oriented analysis suggests the answer is negative. As a matter of fact, with few exceptions most analysts see a continued rally as undesirable as it prolongs the ongoing rebalancing process in markets and it might mean, ironically, a continuation of the lower for longer environment in years ahead. Many see a ceiling for crude oil prices in the range US$55-60/bbl for the years ahead. No coincidence then, this price forecast is what most share prices of energy companies on the ASX are reflecting today. My latest episode in The Bear Market Diaries: (VIEW LINK)
---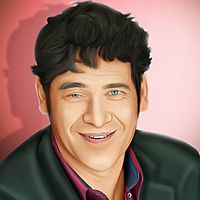 FNArena is a supplier of financial, business and economic news, analysis and data services.
Expertise