One man's trash is another man's treasure
---
Investors face the double challenge today of an expensive market and an economy facing growing headwinds. One workaround for finding opportunities in this environment is to seek deep value in high-quality companies sold off aggressively from one-off events.
This has been a strategy pursued by the Collins St Value Fund whose MD, Michael Goldberg, shares an example in this interview. The fund did extensive research and waited patiently before finally buying after a downgrade-driven plunge in the price. While this stock may not be a future blue chip, he told us that 
'buying it at less than its net asset backing, its fire-sale value, we are comfortable we can make money over the medium-term'. 
Get the full story in this short video. 
Collins St Value Fund has gained 18.4% p.a. since inception more than three years ago, and charges zero management fees. Find out more.   

---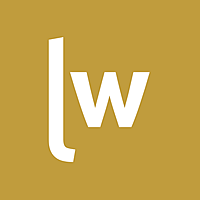 Livewire Exclusive brings you exclusive content from a wide range of leading fund managers and investment professionals.
Expertise