Short positions are down ~17% from a five year high in just three weeks; however remain at elevated
---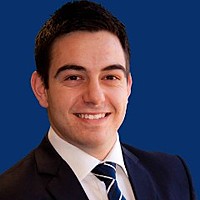 James Nicolaou
Baillieu Holst Ltd
The level of short interest (as % of shares on issue) in the ASX 200 hit a 5yr high in mid-Feb at 2.4% of issued capital (Australia only introduced short position reporting after the GFC). At this point the ASX 200 hit a 2yr low and started to rally, led higher by stocks with poor momentum and in many cases high levels of short interest. While short positions are only disclosed with a 7-day lag, short covering seemed to pause in late March as the market started to again roll lower and the rally in weak momentum names ran out of steam. Short positions have fallen more across cyclical sectors, but still remain elevated across Miners, Energy and the Banks. Looking at shifts in short interest at the sector level, the largest reductions have been in cyclical sectors like Retail and Media, but interestingly, reported changes in short positions in the Banks and Resource stocks have been more minor and continue to remain well above the 5-year averages.
---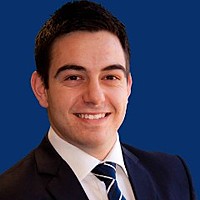 Institutional Research Sales & Trading
Baillieu Holst Ltd
James' personality exhibits a strong passion for the share market, born out of his hard working and loyal nature which compliments his outstanding commitment to client service and an unmatched level of enthusiasm. James has been working @ Baillieu...
Expertise
No areas of expertise