Small cap standout - No bag big enough for this CAT
---
3 things you should read to close this historic day for the mighty CATAPULT (ASX. CAT): 1. Great Article Re: US Football & CATAPULT teaming up and working 'on football specific data…(VIEW LINK) 2. Next share price Catalyst/ driver is- The release of CA's Appendix 4C and 4th quarter activities due on 29/7/2016.. No doubt, by that stage the stock will be over $4!! 3. CHART BELOW- The most amazing chart of any company on the market… SHARE PRICE OUT PERFORMANCE/ GAIN SINCE we (Baillieu Holst) floated the company= +600%!!
---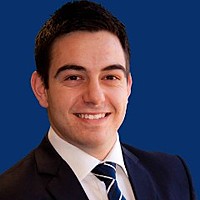 Institutional Research Sales & Trading
Baillieu Holst Ltd
James' personality exhibits a strong passion for the share market, born out of his hard working and loyal nature which compliments his outstanding commitment to client service and an unmatched level of enthusiasm. James has been working @ Baillieu...
Expertise
No areas of expertise