Strategy - The art and science of beating the market
---
In this session from Livewire Live we delve into the strategies of three active managers to understand how they generate market beating returns. Topics discussed include the starting point for selecting stocks, how to generate new investment ideas and knowing when to sell in winning and losing positions. Matthew Kidman hosts Roger Montgomery, Paul Moore and Steve Johnson. Full speaker biographies are in the program attached, click on the video player to access the discussion.
---

Follow Livewire Exclusive's wires
---
---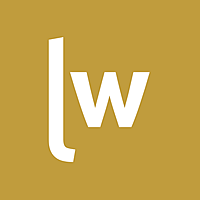 Livewire Exclusive brings you exclusive content from a wide range of leading fund managers and investment professionals.
Expertise