Taking emotion out of the franking credits debate
---
The ALP's proposal to ditch franking credit cash rebates evoked an emotional response from self-funded retirees, sparking substantial analysis and debate on the issue. While there have been few developments to the policy proposal since it was announced in March Livewire spoke to Dr Don Hamson from Plato Investment Management to get his take on practical steps investors can consider ahead of any potential changes. He reminds investors that the policy is very divisive and there may never see the light,
"I think we need to have a wait and see approach because I think there's a reasonable chance it will never see the light of day ... or that it may be further watered down and we'd have to reevaluate what finally comes out."
In this full video Hamson outlines the practical steps he has considered should the changes come into effect.
Interested to hear more on income?
Plato's philosophy is centred on the belief that the market is a complex, adaptive system and is therefore inefficient. Find out more
---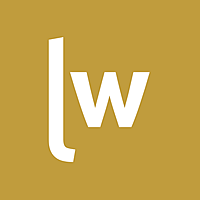 Livewire Exclusive brings you exclusive content from a wide range of leading fund managers and investment professionals.
Expertise