The best kept secret in Paradice
---
For many investors Paradice Investment Management is synonymous with high-performing small cap funds. What most wouldn't know is that Paradice is also home to an Australian large cap portfolio that was opened in 2007. The strategy, which was closed shortly after inception due to overwhelming investor interest, has delivered in excess of 100% above the index in that time. Troy Angus, Head of Large Caps, told Livewire that after being positioned quite defensively for some time, the portfolio has been tipped on it's head.
"Now we're in probably the best period of synchronised economic growth that we've seen in the better part of a decade."
In part one of an exclusive interview series, Angus provides some insight into the high-conviction, 'blue-chip' portfolio he has selected to capitalise on the current investment landscape.
Click here for more information on the Paradice Australian Large Cap Fund
---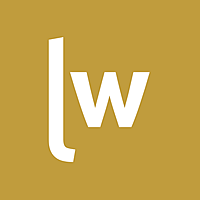 Livewire Exclusive brings you exclusive content from a wide range of leading fund managers and investment professionals.
Expertise