The compounding effect of a Latin American super network
---
In my previous wire, I discussed loyalty as one of our three investing pillars and gave 3 examples of companies that fit that criteria in our portfolio.
Today I will shift my focus to a second investing pillar in the Lakehouse's investing 'fascinations' approach: Network effects.
What are networks, through an investing lens?
Think marketplaces, exchanges, payment networks, social networks, or any other form of business exhibiting network effects.
The big idea with network effects is that the product gets better with each additional node in the network. For example, being the first person you knew who had a telephone would not have been much good except for bragging rights, but the usefulness of having a phone exploded as they became fixtures in offices, homes, and then pockets. Or we could be talking about a two-sided network like PayPal: the more users who pay with PayPal, the greater the usefulness for the merchant, and the more merchants who accept PayPal the greater the utility for the user.
Network effects are not exactly a new concept and we're hardly the first to appreciate their virtue and value. However, many investors underestimate just how quickly value can be created by some businesses with a network effect at their core.
Say 'hola' to Latin America's Alibaba
MercadoLibre, or 'free market' in Spanish, is an e-commerce platform based in Argentina with a presence in more than 18 countries across Latin America. It has just shy of 76 million unique active users, which represents 12% of the 652 million people who live in Latin America.
The company had a standout result in August, growing its net revenue 94% year-on-year in U.S. dollar terms despite having a tough comparable period in 2020. The marketplace business grew gross merchandise volume (GMV) to US$7 billion during the quarter, up 39%. Growth was robust across the board but was led by strong results from its Brazil operations even with that being an extremely competitive market. There were also strong early signs in the Chilean operation where GMV grew 230% in constant currency terms.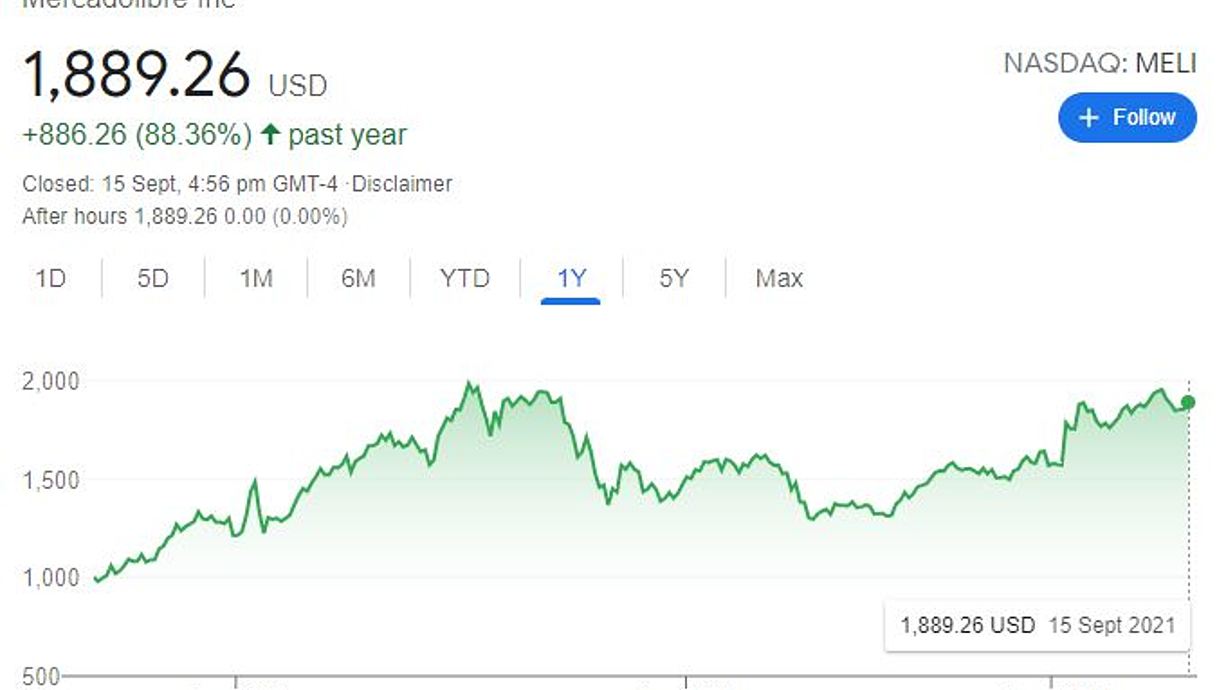 Supporting growth has been a focus on logistics and improving shipping times: 77% of volume was delivered in less than 48 hours, a 28 percentage point improvement compared to the previous year. Faster shipping accelerates sales growth, which, in turn, fosters wider selection, better prices, and greater investment in logistics, all part of a virtuous cycle.
The fintech business continues to fly with a total payment volume (TPV) of US$17.5 billion (up 54%) and 730 million total payment transactions (up 61%). The payments business continues to gain traction outside of the core MercadoLibre marketplace with off-platform TPV now representing 61% of total volume. 
Many businesses powered by network effects can scale quickly and capital-efficiently, enabling a significant amount of value creation in short order.
The company has reached 39 million payers and 13.6m sellers off-platform. In addition to the payments business, the company continues to offer adjacent services such as investment accounts and asset management products. In the long run, we think the odds are good that MercadoLibre follows eBay's playbook of spinning off PayPal, a decision which has worked out very well for shareholders.
Scaling networks also have increasing optionality. For example, a network with a large and growing user base is well positioned to leverage its size and engagement to take new shots on goal.
We see significant opportunities ahead given the relatively nascent penetration of e-commerce and the size of the underbanked population in Latin America. Overall, we remain supportive and impressed with the company's execution.
The Lakehouse Global Growth Fund holds positions in MercadoLibre and PayPal. Explore more in the below link:
Managed Fund
Lakehouse Global Growth Fund
Global Shares
Joe Magyer owns shares in PayPal and MercadoLibre.
Take a different approach to investing
Lakehouse Capital embraces a long-term, high-conviction approach that seeks asymmetric opportunities. Hit the 'CONTACT' button below to find out more.
---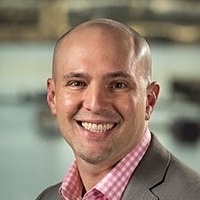 Former Co-Founder
Lakehouse Capital
Joe is the former co-founder. Please visit and follow Donny Buchanan and Nick Thomson for the latest insights around Lakehouses's unique concentrated investment approach that focuses on the key themes of Intellectual Property, Network and Loyalty...
Expertise