The hardest thing in investing
---
Picking stocks is hard, but knowing when to sell them is even harder. As holders of stocks like Afterpay, A2 Milk and Appen have found recently, the urge to sell can rise as fast as the stock price when things go parabolic.
"It's easy to buy, but it's much harder to know when or whether to sell, because people have a fear of missing out."
Bill Pridham, Co-Portfolio Manager at Ellerston Global Investments, explains that there are two approaches to selling, depending on the situation.
When the stock price has run-up. Just because a stock has reached your estimate of fair value doesn't mean it should be sold. If the thematic and the growth profile remain strong, there's no reason to exit the position. "Your view may be totally wrong," Bill explains.
When something unexpected happens or something goes wrong. This requires a swift and total exit from the position.
In the full video below, he explains how to manage position sizes when the stock prices are rising.
Ellerston Global Investments (ASX:EGI) is a concentrated global mid/small cap portfolio based on high conviction best ideas which is benchmark independent. Providing true diversification to investor's global equity portfolios. Find out more
---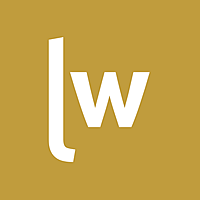 Livewire Exclusive brings you exclusive content from a wide range of leading fund managers and investment professionals.
Expertise