The Rules of Investing: The VC's perspective
---
In Livewire's final podcast for 2017, Livewire's Co-Founder and Managing Director, Tom McKay, sits down with Niki Scevak, Partner and Co-founder of Blackbird Ventures, one of Australia's most successful VC firms. With a keen interest in public markets, and the teachings of Munger and Buffett, Niki provides a unique perspective on VC investing. He was also a university classmate of Australian billionaire and Atlassian Co-Founder, Mike Cannon-Brookes. In this fascinating podcast, they discuss what makes a great management team, some 'red flags' to look out for, and what's he's most excited about right now. Make sure you stick around to the end to hear which of the big tech companies has the best chance of being a world-leader ten years from now. 
The podcast is available on iTunes or via the SoundCloud pleayer below
---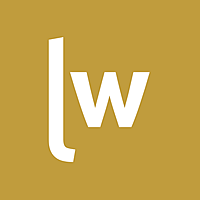 Livewire Exclusive brings you exclusive content from a wide range of leading fund managers and investment professionals.
Expertise