The winners and losers from climate change
---
A hotter planet means scarcer water, more heatwaves, and land degradation, just for a start. The science is clear, says Andrew McAuley, Chief Investment Officer at Credit Suisse, and some industries are set to flourish, while others suffer as capital flees carbon-intensive industries.
"Companies that are involved in fossil fuels are trading at lower earnings multiples. The idea that the world needs to change, that certain companies will be winners and certain companies will be losers, is already being reflected in the market."
Despite this, McAuley acknowledges that it's not as easy as just switching off fossil fuel power generators and letting people's lights go out. Successfully managing the transition will involve different approaches from different sectors. In this video, he delves into the winners of the future, dividing them into four key sub-themes.

Learn more
Credit Suisse Private Banking specialises in asset diversification, holistic wealth planning, next generation training, succession planning, trust and estate advisory, philanthropy. For further information on how they can help you, click the contact button below. 
---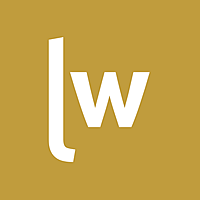 Livewire Exclusive brings you exclusive content from a wide range of leading fund managers and investment professionals.
Expertise