What happens after the carnage?
---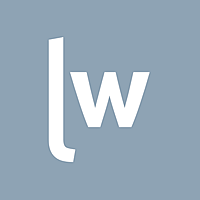 According to Bespoke Investment Group the market usually outperforms in the weeks after a sell-off of greater than 5%. "If you're trying to decide what to do this week, maybe Bespoke's chart will help. It gives you a look at what happened in the S&P 500 in the weeks following a 5% decline. On average, the market is relatively flat the next week, up 1.65% over the next four weeks, and up close to 5% over the next 12 weeks. Also important to note is that 60% of the time, the index moves higher the following week." (Source: BES, Bloomberg)
---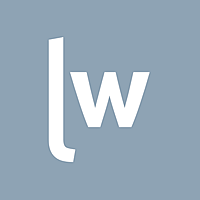 Livewire News brings you a wide range of financial insights with a focus on Global Macro, Fixed Income, Currencies and Commodities.
Expertise
No areas of expertise