Where are we in the banking cycle?
---
Global banks have formed a cornerstone part of PM Capital's strategy as they've taken the #1 ranking in their category in the Morningstar survey over five and eight years. Following the election of Donald Trump, the Nasdaq Global Bank Index is up over 15%. So, has all the easy money been made? Paul Moore, Chief Investment Officer of PM Capital, explains his view.
"People now accept the fact that were in a period where banks can start to grow their earnings… We're now firmly in the third quarter"
Key points:
Trump has made people realise that higher growth and higher rates are on the cards
Banks are prime beneficiaries of Trump tax cuts. BofA could see earnings growth of 30%
Markets always underestimate how much earnings can grow once they enter an upgrade cycle
Dividend growth story is only starting to get on people's minds
Higher US rates could impact the mortgage books of local banks
Recent buyers of property in Australia are overleveraged and markets are underestimating this risk
---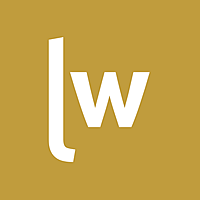 Livewire Exclusive brings you exclusive content from a wide range of leading fund managers and investment professionals.
Expertise