Where to find the best yield stocks
---
It's not easy to find yield opportunities in the large-cap universe at this point in the cycle, and with the potential for a pick-up in global growth and interest rates, this would go hand in hand with the possibility of a negative effect on many yield-sensitive plays. In this video, Matthew Haupt from Wilson Asset Management explains why it is therefore important to be selective when it comes to searching for yield.
It is among the cyclical companies such as the miners where Matthew is finding the best opportunities for yield at present – a sector that traditionally isn't known for its yield plays.
But some of these companies are offering fantastic yields, have excess cash, are conducting buybacks, and look like a really good bet. Hear more about why these names offer a better return profile than those traditional yield-sensitive stocks, which are currently trading at extreme valuations.
Find out more
Wilson Asset Management take advantage of short-term mispricing opportunities in the Australian equity market, providing investors with diversified exposure to a portfolio of undervalued growth companies. Find out more here

---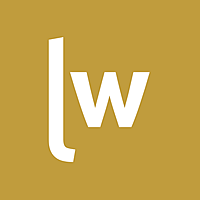 Livewire Exclusive brings you exclusive content from a wide range of leading fund managers and investment professionals.
Expertise