Why high yield bonds is one asset class to consider for the next correction
---
High yield bonds can offer a similar return profile to equities, but with 40% less risk. In this short video, Vivek Bommi, Senior Portfolio Manager at Neuberger Berman explains how, and recalls the performance of this asset class through three major market corrections of the last 20 years.
Key points
During the GFC, high-yield fell 20%, compared to nearly 50% for the S&P500.  High yields then gained 60% the next year, while equities took 5 years to return to NAV.  
Values can recover quickly as it becomes apparent the companies will not default.
Specific opportunities with companies in duress recovering to graduate into the investment grade market.
---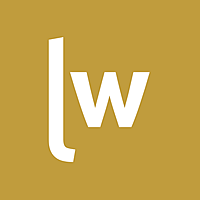 Livewire Exclusive brings you exclusive content from a wide range of leading fund managers and investment professionals.
Expertise