Why the uranium sector is just getting warmed up
---
At last year's COP 26 conference, which was itself entirely powered by electricity from nuclear power, governments pledged their commitment to nuclear as a key tool for hitting far-off decarbonisation targets.
But with energy prices now soaring, talk has turned to action quicker than these governments may have planned, with a conga-line of nations giving tangible support to their nuclear power sectors to help shore up energy security. With this and other factors at play, uranium stocks have had a big few years, even after taking recent markets into account. 
So, to take stock and to hear how things could play out from here, we spoke to the CEO of one of the ASX's top-performing uranium stocks and heard why the sector could just be getting warmed up. 
From a microcap to a midcap
The fundamentals for the sector had long been bullish, but that didn't stop the sector from heading inexorably lower for years, making it a dangerous place to deploy capital, for all but the most ardent contrarian. The rubber then suddenly hit the road a few years ago as fundamentals re-exerted themselves, sending spot uranium higher, and after a while, uranium stocks higher too.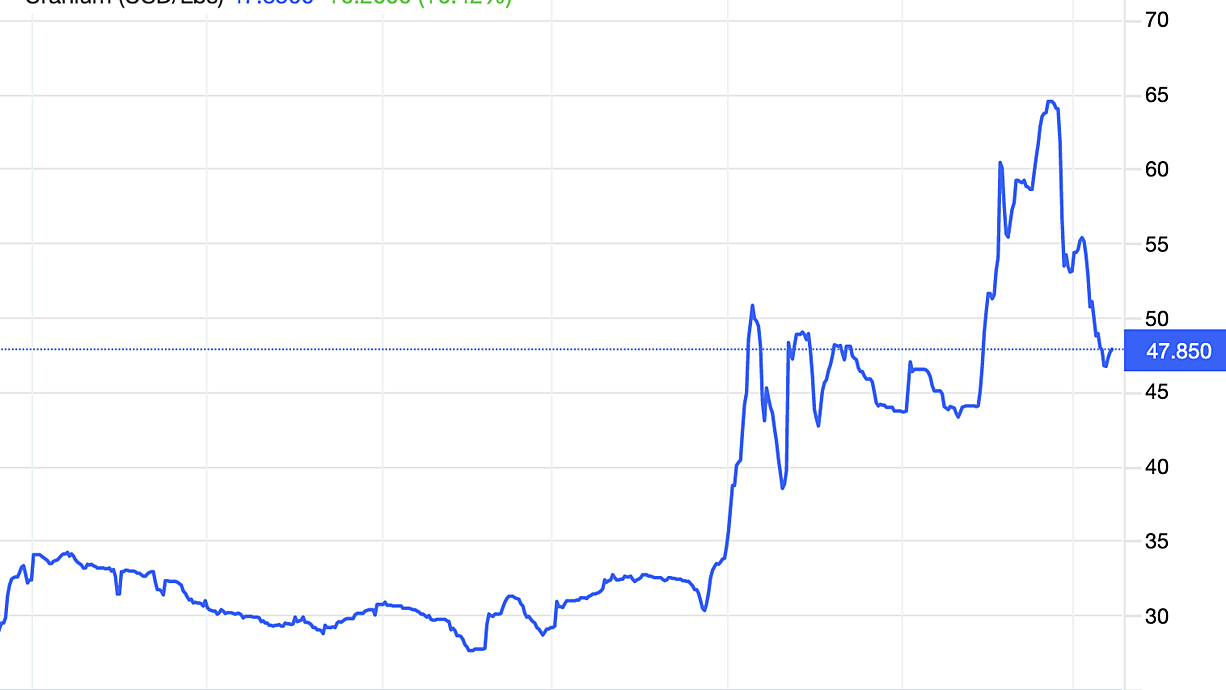 Following this change of trend, there have been some terrific gains in the sector in the last 24 months. Among the ASX's largest uranium stocks, Alligator Energy takes the podium for the biggest gain over this time, having increased more than ten-fold, as the chart below shows, to take it from a microcap to a quarter-billion-dollar cap.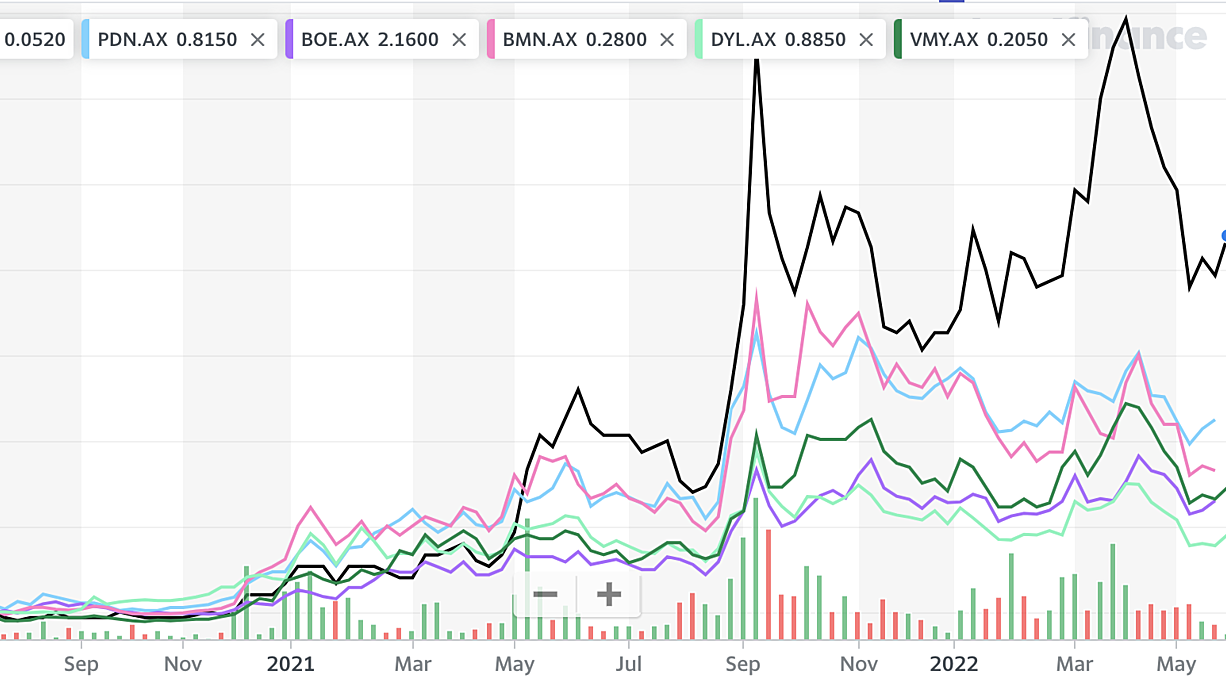 This was not solely the result of a nice commodity tailwind, but also from the shrewd acquisition of a quality asset that the company has been working on. 
In this episode of On The Couch, we talk with Alligator's CEO, Greg Hall, who has the benefit of more than 35 years of relevant experience to draw from when speaking about the uranium theme, which seems no less bullish today, even after these big moves. 
Move to nuclear accelerating
As the chart below shows, the World Nuclear Association has been projecting an enormous deficit likely to be enough to underwrite a long-term bull market.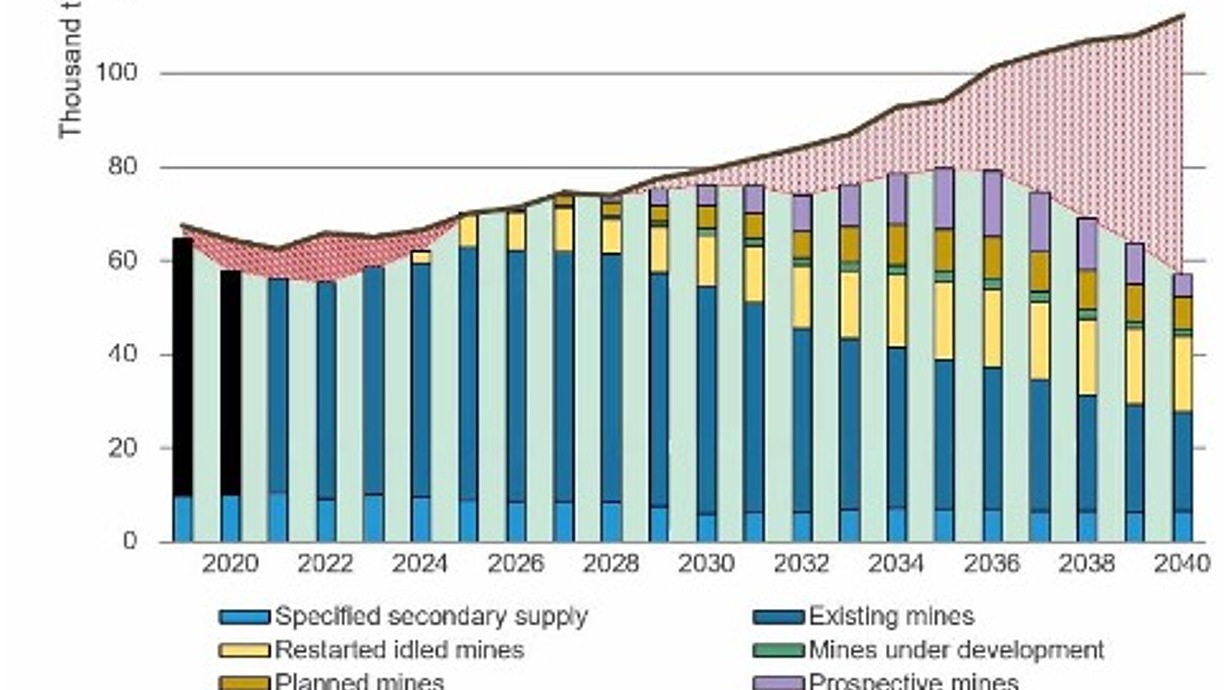 The Ukraine situation has tightened things up even further. Soaring oil and gas prices have pushed governments to shore up their energy supplies, which has forced some fairly dramatic U-turns that have brought nuclear out of the cold and back into the fold. 
Belgium, for example, was about to axe its remaining reactors but has now granted them another decade in operation. There have been similarly bullish declarations from the governments of France, the UK, South Korea, and now Japan. 
Over in the US, which is the biggest user of uranium, the Biden administration has launched a $6 billion program to keep struggling nuclear power stations running. And as the icing on the cake, Finland has just fired up the first new European nuclear power station for decades. It's all happening.   
Where to from here?
To find out what's in store next, tune into this discussion with a CEO who has been working across the sector over the last few decades. In the last few years, he has played his hand well to propel Alligator from the back of the pack to sit among the largest ASX players in the sector today.   
We hear about:
the fundamentals of the uranium market, 
where prices could be heading, 
several reasons why Alligator Energy has an exciting future, and 
how its Samphire Uranium project in South Australia is a focal point with some good catalysts in the near future.
For investors interested in this commodity, the "greenification" of the planet, and new nuclear power technology, this podcast will give you some great insights. We thank Greg for participating and hope you enjoy the discussion. 
Please click here to tune in: On the Couch with Greg Hall, CEO, Alligator Energy, talking Uranium and AGE.
Never miss an insight

If you're not an existing Livewire subscriber you can sign up to get free access to investment ideas and strategies from Australia's leading investors.
And you can follow my profile to stay up to date with other wires as they're published – don't forget to give them a "like".
........
Marcus Today offers information that is only general in nature. It does not take into account your personal financial situation, needs or objectives. Nor does it take into account the financial needs of any specific person. You should consider your own personal financial situation and needs or seek financial advice before making any decisions based on this information. For more information please see our Financial Services Guide.
---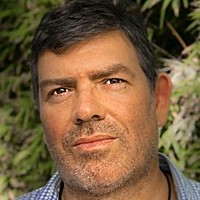 Commentator and Writer
Marcus Today
Henry started in financial markets in London in the 80s as an option trader before coming to Sydney and spending 7 years at Macquarie Bank including a stint running equity derivatives and cash trading.
Expertise