Winners and losers from rising rates
---
With rates marching higher in the US, higher risk asset classes such as emerging market equities are seeing rising volatility. As risk reprices across the market, this will cause problems for weaker companies and countries. There's one group in particular that faces significant challenges, explains Alex Duffy, Portfolio Manager at Fidelity International.
"That creates a problem for companies that are in relatively weaker positions. In particular, companies that have taken on foreign currency debt to fund local currency assets, where it's not matched by cashflows. They will come under pressure undoubtedly."
But it's not all bad news. These conditions also create opportunities for prudent investors. In this short video, Alex discusses where he sees the opportunities today, and shares his view on where emerging markets go from here. 
Want to learn more about Emerging Markets?
You can read further analysis and insights from Alex and the team here
---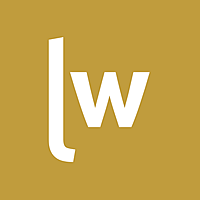 Livewire Exclusive brings you exclusive content from a wide range of leading fund managers and investment professionals.
Expertise