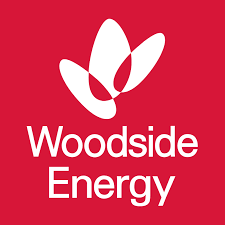 Listed Company
Woodside Energy Group Ltd (ASX WDS)
Woodside Energy (formerly Woodside Petroleum) is an Australian company founded in 1954 by chairman Geoff Donaldson and Managing Director Rees Withers. WDS is an exploration and production company focused on petroleum and operates in Australia, the United States, Gulf of Mexico and Trinidad and Tobago. The company headquarters are in Perth Australia and it's shares trade publicly on the ASX. On the first of June 2022, Woodside Petroleum merged with BHP Petroleum to create a new global energy company called Woodside Energy.
---
Latest
News
on Woodside Energy Group Ltd
Frequently
Asked Questions
Featuring answers to some of the most frequent questions asked by investors about Woodside Energy Group Ltd
Where can I buy Woodside (WDS) shares?
An individual can buy and sell shares with the assistance of a broker who is licensed to trade on the ASX (Australian Securities Exchange).
When does Woodside (WDS) pay dividends?
WDS' recent dividend payment history shows an interim dividend in March and a final dividend in September.
Does Woodside (WDS) pay dividends?
Yes, Woodside (WDS) has a history of paying dividends.
Did Woodside Energy used to be Woodside Petroleum?
Yes, Woodside Petroleum (WPL) changed its name to Woodside Energy Group, effective from Wednesday, May 25 and changed its ticker on the ASX to be WDS.
Covering
Woodside Energy Group Ltd
---