3 implications of the hot property market
---
Livewire caught up with Giselle Roux, CIO at Escala Partners, to discuss the implications of elevated housing valuations on the wider economy. These include the effect on the retail sector through reduced levels of discretionary income, as well as two other key areas. 
 

"It's a fairly conservative and dull picture, possibly a bit of a dangerous picture for the domestic outlook and companies that are associated with levels of domestic demand."

 
Rent as a proportion of income is high. Add on non-discretionary spending, such as healthcare, utilites, insurance etc, and leaves much less of a pool of discretionary.
Retail sector is feeling this. Companies may seem cheap, but the outlook is not great until there is some income growth.
Housing is not a productive asset, and allocation into the sector rather than corporate activity, can part-explain our low productivity growth.
Consolidated of housing wealth leads to wider inequality (High Gini Coefficient) which is unhelpful for growth. 
---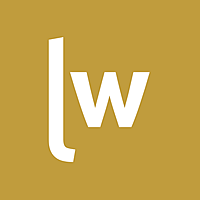 Livewire Exclusive brings you exclusive content from a wide range of leading fund managers and investment professionals.
Expertise