Are Livewire subscribers biased?
---
A lot has been written about investors' behavioural biases. But are the types of experienced investors who visit Livewire really biased? If so, what specific investment decisions are impacted? And by how much? And, given that we're all human, are Livewire subscribers convinced that asset managers can overcome their own biases?  
We've partnered with a behavioural finance consultant to design a unique 6-minute survey that seeks to answer these questions. By completing the survey you'll get:  
Summary of the survey results and behavioural
Analysis and tips from a specialist behavioural finance consultant who helps investments teams improve their decision-making.
You'll also go in the draw to win one of 5 copies of the book "Applying Behavioural Finance in Australia" by Simon Russell.   
You can access the survey here: (VIEW LINK)
---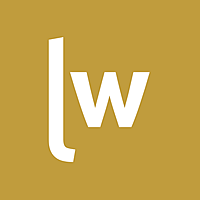 Livewire Exclusive brings you exclusive content from a wide range of leading fund managers and investment professionals.
Expertise