Award-winning fundie Natalie Tam's outlook for small-caps
---
Livewire Markets joins International Women's Day in celebrating the social, economic, cultural and political achievements of women. As part of our coverage, we're bringing you exclusive interviews with some of Australia's leading women in fund's management, including, Mary Manning, Natalie Tam (below), and more.
Natalie Tam is part of the team at Aberdeen Standard that recently took home the Zenith's Fund Manager of the Year award for Australian Small Caps. The team has outperformed the index considerably since inception and with over 15 years in the financial services industry, Natalie has certainly earned her stripes. 

In the Q&A below, Natalie provides her outlook on markets, her top three small caps and a piece of advice that has helped shape such a successful career.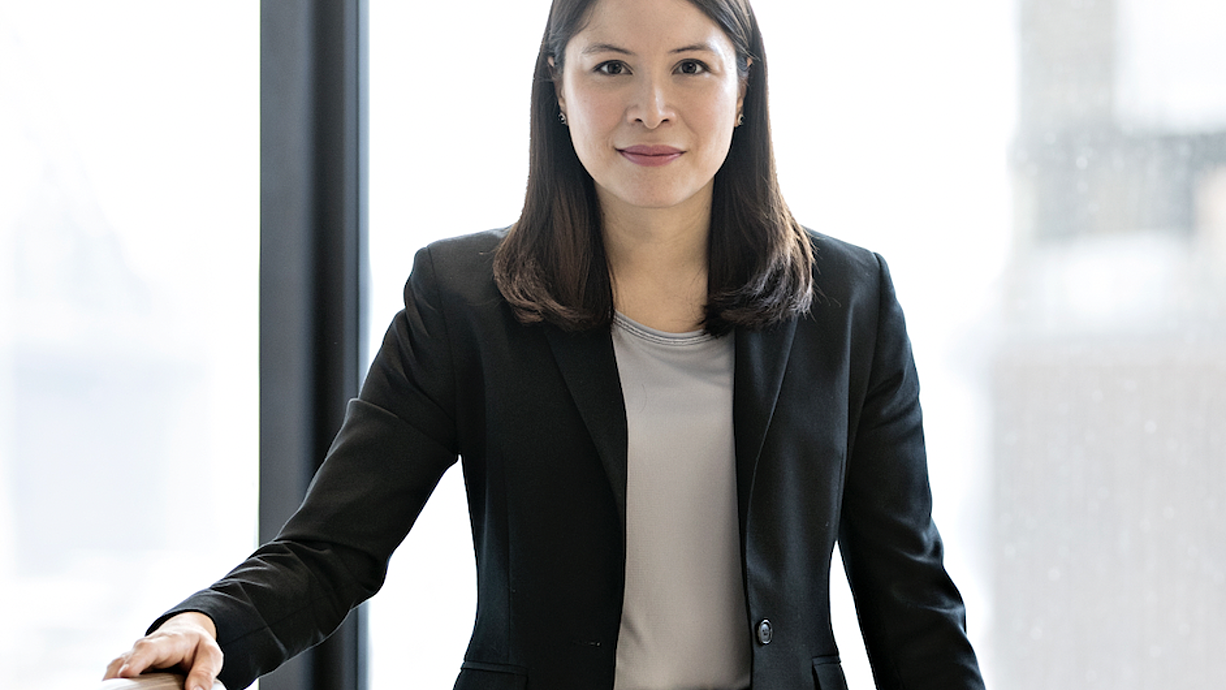 1. What is your current outlook on markets - are you feeling bullish or bearish?
We're cautious at this point. Equity markets have become very sensitive to movement in global yield curves and speculation on policy responses from major central banks. For equities, increases in long term interest rate assumptions tend to negatively impact high growth companies, such as tech and healthcare, and long duration stocks like infrastructure and REITs. 
On the flip slide, short-duration sectors like insurance and banking tend to perform better. As the economic outlook improves, this broadens out which stocks can perform well which is why we think cyclicals that rely on economic growth should perform better at this stage of the cycle. Overall, we expect that market returns will be driven by higher earnings, not higher valuations due to rising yields.
2. What are your current top 3 holdings in your portfolio and why?
Pro Medicus (ASX: PME) is a medical software company that sells medical image streaming software to hospitals and radiology clinics. It is a pure SaaS product with long term contracts and minimum guaranteed revenues which provides a good level of earnings resilience. The balance sheet is strong with a net cash position and no debt. We think the market is underestimating the upside from the replacement cycle in the US which is underway, which should enable PME to win more contracts.
Cedar Woods (ASX: CWP) is a national property developer that has its roots in WA but over the years has expanded its presence into other states, namely VIC, QLD and SA. 
The company offers a diversified product mix predominately across land estate, townhouse and apartments enabling the business to benefit from the full residential cycle that we expect will continue.
We think the market has yet to fully appreciate the leverage that this business is able to achieve when experiencing favourable price growth combined with several new project launches over the next 2-3 years, whilst its geographical spread also means that group sales will likely remain resilient in the face of any sudden localised lockdowns.
Beach Energy (ASX: BPT) is a diversified oil and gas producer, positively leveraged to the structurally undersupplied east coast gas markets. Led by a proven management team, Beach is targeting more than 40% growth in production over the next 5 years. We expect these projects to provide strong free cash flow returns and are encouraged by the recent exploration success and the finalisation of the Waitsia investment. 
Moreover, Beach offers a sector-leading balance sheet allowing the company to internally fund all its growth projects as well as to take advantage of opportunistic M&A. 
While the recent increase in production decline rates at the Western Flank is a risk, this is more than accounted for in the current valuation and we expect the company to enact remedial plans that will assist in offsetting volume losses.
3.  Are there any crowded trades within the market that you think investors should be avoiding? (Or perhaps they should be following the crowd?)
There's been a lot of focus on the value/growth rotation, but there's been another rotation underway – from "COVID Winners" to "COVID Losers". The COVID Winners are companies that benefited from working from home, pantry stocking and domestic holidaying trends, while COVID-losers are those companies that experienced very difficult trading conditions through the pandemic lockdowns. 
These COVID Losers are now benefiting from a gradual re-opening and pent up demand. For example, IDP Education has surprised on the upside as IELTS (English language testing) volumes have returned to pre-pandemic levels. 
We think COVID Losers will continue to benefit as the economic recovery continues and we are yet to see the benefit of Australia opening up its borders. 
There have also been structural COVID winners, such as online retailers like Temple & Webster, which have experienced a step change in the number of people who are now comfortable transacting online. These companies will be under pressure in the short term as they cycle through last year's very strong sales numbers, but once through this period, we expect outperformance as the ex-pandemic sales rates are likely to be higher than expected given the structural shift.
4. What is one theme or sector that excites you for the year ahead and why?
Climate risk is a significant area of opportunity and risk. The Aberdeen Standard Investments Research Institute has developed our climate-scenario framework that allows us to translate climate scenarios into financial impacts for the assets we manage. While the impact of climate change in returns for aggregate global equities is very modest, we find there is great dispersion within sub-sectors. 
The largest risks and opportunities are concentrated in energy, utilities, industrials, materials and tech sectors. This means there is a large opportunity to use this scenario analysis to add alpha in our actively managed portfolios. 
We will be embedding this into our stewardship program and engaging with our companies to understand what actions they are taking to mitigate climate risks. Where risks are not well managed, this will inform our investment decisions.
5. What is the greatest advice a mentor has given to you? How has this advice shaped your career?
Years ago, I listened to a podcast with Barbara Corcoran – an incredible business leader who built a real estate empire in Manhattan in the 1970s. 
She talked about how her ex-partner told her she wouldn't succeed, and she let that become the fuel to her ambition. I have found that a lot of highly successful people have had similar experiences – they listen to their doubters, and become more motivated to succeed.
 I also love hearing stories of resilience and grace under pressure. In investing, there are good days and bad days. On the bad days, you have to be able to pick yourself up, learn from your mistakes, recalibrate and keep going.
6. What are you most proud of in your career thus far? Are there any pivotal moments that come to mind?
We were incredibly excited to win Zenith's Fund Manager of the Year award for our Australian Small Companies fund. This was a great validation of all the hard work and effort we've put into the fund. 
I also love working with our clients – they are every bit as invested in generating superior returns as we are. It inspires me to keep going.
International Women's Day 2021
To read more of our interviews with some of Australia's top fund managers this International Women's Day, give this article a 'like' and look out for our other coverage on the topic. 
---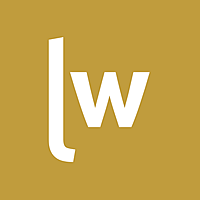 Livewire Exclusive brings you exclusive content from a wide range of leading fund managers and investment professionals.
Expertise