Domain IPO: 5 key questions
---
With Domain listing next month, Jeremy Hook from TMS Capital asks Roger Montgomery from The Montgomery Fund and Neil Carter from IFM Investors for their take on the listing, posing 5 key questions using REA as a comparison.   
Questions asked:
Is the split a positive for Domain?
Is it the beginning of the end for Fairfax?
What effect do you expect the split to have on REA's share price and operating business?
What are the key similarities and differences between REA and Domain?
All things considered, which of the two would be your preferred investment?
Not an existing Livewire member?
Register here to enjoy the benefits of Livewire's free membership including:
First access to exclusive interviews with leading fund managers and advisors
Discover new investment opportunities and products
Receive the Trending on Livewire morning note featuring the top articles each day.
---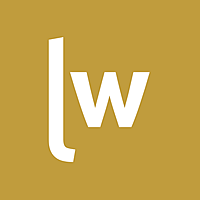 Livewire Exclusive brings you exclusive content from a wide range of leading fund managers and investment professionals.
Expertise