eInvest – for investors seeking superior income
---
John Murray, Managing Director of Perennial Value Management, says that one of the most common complaints he hears from investors is that term deposits aren't generating sufficient income to "put enough bread on the table".
In this short video, Murray provides an overview of the eInvest Income Generator Fund (Managed Fund), a new ASX listed vehicle that seeks to deliver income of 7% pa grossed up (comprising 5% cash dividend yield paid in monthly instalments and 2% franking credits).
"That's clearly far superior to what one can get through term deposits."
Seeking superior income?
For more information about the eInvest Income Generator (ASX:EIGA) please visit the website
---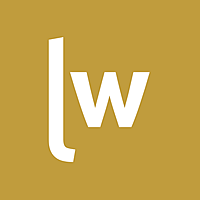 Livewire Exclusive brings you exclusive content from a wide range of leading fund managers and investment professionals.
Expertise