Equity income? Don't forget China
---
Domestic Chinese investors receive very little on their bank deposits – just like the rest of the world – but remain wary of equities as a way of increasing their income. Catherine Yeung, Investment Director at Fidelity International, explains that China needs a change of mindset if equities are to be viewed as income stocks.
"If you can encourage the companies to pay higher dividend yields, increase the payout ratio, look at the income side of the equation, then this attracts domestic investors in terms of looking at equities from a long-term perspective."
In this short segment, Catherine tells us that the income element of China's market may be overlooked but it is actually one of the most attractive reasons for investing in the market.
Access the best opportunities in Asia
Want to get exposure to a multi-faceted region offering innovation and growth? Click contact to find out more.
---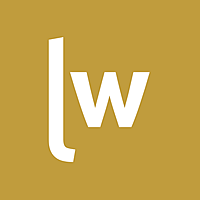 Livewire Exclusive brings you exclusive content from a wide range of leading fund managers and investment professionals.
Expertise