Sponsored
FlexiGroup transforms "Buy Now, Pay Later" offering
---
FlexiGroup invented the "Buy Now, Pay Later" concept in Australia over 20 years ago. Now, set with a new CEO and a simplified product offering, the company is ready to offer customers a greatly improved experience. FlexiGroup's new CEO, Rebecca James, explains that the existing suite of over 20 products and brands will be scaled back, allowing them to focus on four core consumer products.
"We're starting with a foundation of 62,000 seller relationships… We've had some of those partnerships for over 20 years. We've got nearly 1.3 million customers. Where do I think we need to improve? We need to shift towards having greater engagement with the end-customer. We need to create brands that they love."
In this video, CEO Rebecca James outlines her four-step transformation plan that's set to change the face of the company.
---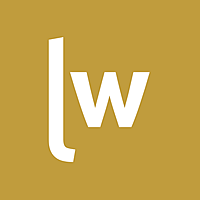 Livewire Exclusive brings you exclusive content from a wide range of leading fund managers and investment professionals.
Expertise