Off the Charts! Panic in the US, $90 billion for Internet Computer, and how a US$16 billion poem went from bad to verse
---
No, it's not just you. The world felt peculiarly unstable this week. Was it the cyberattack in the US that struck the heart of a major infrastructure pipeline and ignited large-scale panic buying of fuel? Maybe. Was it that you could now buy luxury apartments in Portugal with Dogecoin? Possibly. Was it that Wang Xing, CEO of Chinese food-delivery company, Meituan, wiped US$16 billion market value off his company by posting an 1100-year-old poem on social media platform, Fanfou? Well - that'll do it. (For a translation of the poem - and a clue to how it could rattle Beijing, and why it did rattle the markets, see the item at the foot of this wire.)
Speaking of crypto: expensive Lisbon condos couldn't stop Doge crashing, and Bitcoin tanking. Still, the newly launched 'Internet Computer coin' spiked, then settled down to a market cap of $58 billion ... after only five days. 
In other news, The new inflation data out of the US this week hasn't been favourable to tech stocks and speculative bubble-coins either. Tesla and ARKK have been kneecapped this week,  whether investors are skittish about inflation or just reading Elon Musk's tweets, it's hard to tell. 
Let's jump in.
Stories that were Off the Charts!
#1
That's not a pipeline. This is a pipeline. CYBERATTACK RESULTS IN PANIC BUYING FUEL: US

Last weekend, there was a cyberattack on major US fuel pipeline, Colonial Pipeline, by anonymous cyber-criminal gang DarkSide. The attack shut down the pipeline for nearly a week, with partial services resuming late on Thursday 13 May (US East Coast time).  

During this shutdown, US states began running out of fuel at petrol stations from panic buying and stockpiling behaviours. The cost per gallon of fuel rose up from $2.25/gallon, at the start of the year, to $3/gallon - the highest level since 2014.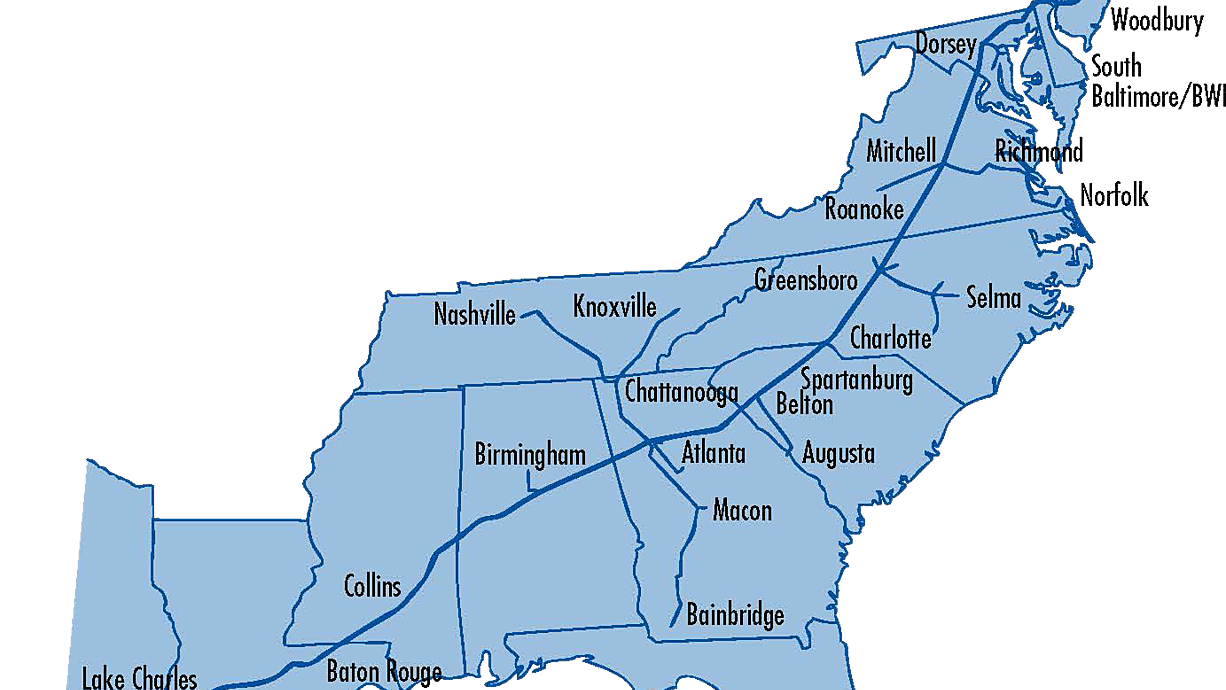 It's really, really big. Source: Colonial Pipeline. 
The pipeline is 5,500 miles long (8,800 km, or roughly the distance driving from Perth to Brisbane and back again). It's the largest fuel pipeline in the US and, according to CNBC, it supplies nearly half the East Coast's fuel needs including gasoline, diesel and jet fuel. 
#2 US INFLATION: A BOGEYMAN OR NOT?
In the US, energy costs have been rising, commodities are up, supply shortages are pushing up prices (think semiconductors, lumber) and we're sitting atop of a very pointy V-shaped recovery. And, surprise, surprise, signs of inflation are showing up in the US consumer price index (CPI). 
This week, the index jumped 4.2% in the 12 months through to April. It's also up 2.6% from March, the steepest CPI increase since late 2008.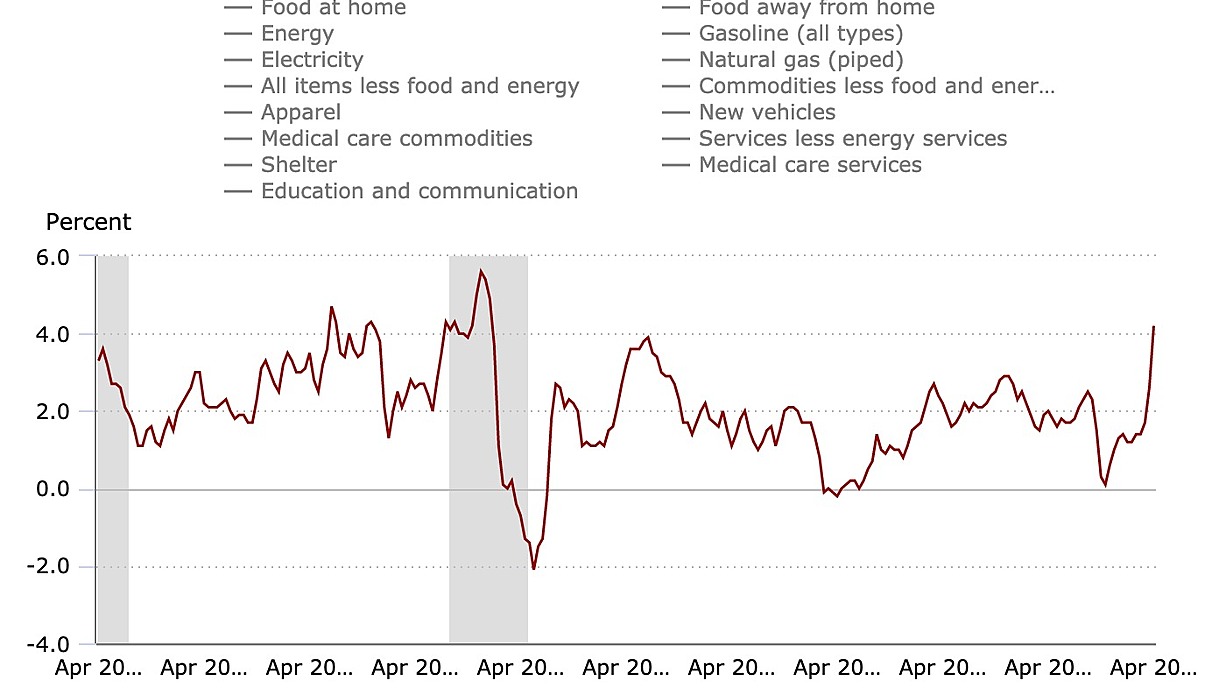 Source: US Bureau of Labor Statistics. See interactive chart here. Tip: check out the Gasoline price inflation against all items. 

But the US Fed has said, this isn't enough to worry them. They are holding firm on "lower for longer" and show no signs of hiking interest rates (yet). 
The question is really whether this inflation spike is short term, expected and within a reasonable range, or if it's the start of worse times to come. 
#3 TECH STOCKS CONTINUE TO TUMBLE
This week marks a further dip in the thrilling rollercoaster that has been WAAAX stock ownership in the last 12 months. As Ally Selby notes in her wire Is it all over for the WAAAX stocks? the tech-darlings have fallen an average of almost 27% since January. 
Last week, we covered Appen's shocking one-day sell-off which caused it to crater 20%. This week, the biggest losers were Afterpay and Xero. 
Xero fell almost 13% on Thursday after EPS figures came in negative $2.66 well below the 39 cents of earnings expected. As we know, earnings aren't everything for tech stocks. You could almost say it's trendy to not have earnings. The cloud-accounting company chalks the loss up to, higher re-investments in their business and gradually wound back cuts made to its sales and marketing budget during 2020.
However, all is not lost for Xero, a compelling development for the business was its strong subscriber growth, adding 288,000 subscribers in the last six months. The strongest second half ever. 
In speaking to Livewire this week, fundies Chris Prunty, Ben McGarry, Jun Bei Liu all rated Xero within their top two WAAAX stocks. Across the board, the trio cite the quality business, sticky customers and large growth runway as reasons for shareholders to stay strong through the sell-off.
#4 INTERNET COMPUTER HIT US$90 BILLION MARKET CAP
According to coinmarketcap.com, (and apparently no other coin website) the market cap of a newly launched cryptocurrency, called Internet Computer, has skyrocketed at launch to US$90 billion before settling down to US$40 billion. Why? Because the "market cap" of a cryptocurrency has been defined as the product of its coin price and its current circulation... which is really meaningless, honestly. 

Market cap = Coin price X Number of coins in circulation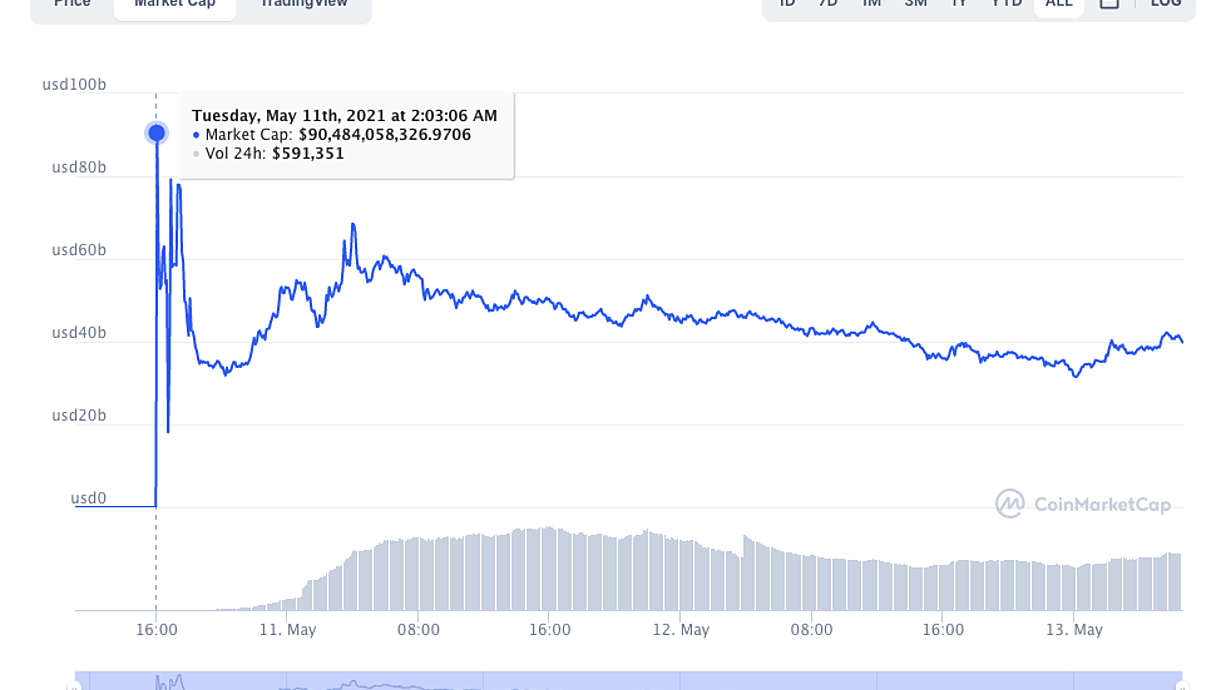 What goes up, must come down. The coin price peaked at US$730 before settling around US$300 and the market cap followed suit. Source: coinmarketcap.com.
Elsewhere in crypto... Elon Musk, self-proclaimed "Doge-father", has single-handedly tanked two different cryptocurrencies this week. Over the weekend, he sent Dogecoin diving after calling it a "hustle" during Saturday Night Live. He followed up with the ol' one-two punch by announcing Tesla would no longer accept Bitcoin as currency. Subsequently, the coin went into freefall and took most of the crypto-universe down with it. 
#5 FROM BAD TO VERSE: HOW A 1000-YEAR OLD POEM COST ONE CEO US$16 BILLION
As mentioned at the top, Wang Xing, CEO of Chinese food-delivery company, Meituan, wiped US$16 billion market value off his company by posting an 1100-year-old poem on social media platform, Fanfou.
The poem was written during the Tang dynasty, some 1000 years ago, and is a criticism of the book burning era of Emporer Qin Shihuang. Investors saw it as a huge political misstep and shares immediately fell 7.1% - its largest one-day fall for some time.
 
Xing is an active user of Chinese social media company Fanfou (most closely compared to Twitter) which he built himself nearly 15 years ago. While tweets have been known to derail share prices (see: Bitcoin) the weird thing about this poem is that apparently very few people still use Fanfou, with billions preferring its successor Weibo. 

Here is the part of the poem he posted: 
The ashes of burnt books had not yet faded away but the Qin dynasty was already weak,
The natural military forts did not protect the Qin dynasty,
The bonfire for burning books was not yet cold when the riot in Shandong started,
It turns out Liu Bang and Xiang Yu did not read books at all."
What was so (ahem) incendiary about that you ask? Well as CNN reported:

 "Some on Chinese social media suggested that Wang may have posted the poem as a veiled shot at the government, which is currently reining in some of the country's biggest tech giants. Others compared the post to a speech Alibaba (BABA) co-founder Jack Ma gave late last year, when he criticized China's conventional, state-controlled banks for having a "pawn shop" mentality and financial regulators for using outdated methods."

As we know Ma's speech cheesed Beijing right off and the then-upcoming world record IPO for Alibaba affiliate Ant Group was pulled at the last minute, and Jack Ma since all but disappeared.  So maybe the $16billion drop wasn't all that surprising 
We'd say think before you post, but he very obviously did. Strange days indeed. 
Top articles from the Livewire contributors this week
And coming up week beginning 17 May... 
From next week, you'll be treated to the Fresh Fundies series page where readers can find Livewire's coverage of the newest funds across the market.
On Wednesday, we hear from Nick Griffin who reveals one window of opportunity for growth stocks right now.
This Friday, we finish the week with Buy Hold Sell, covering four financials with growth potential and two stocks due for a turnaround.
And further down the line, stay tuned for Patrick Poke's exclusive interview with investing legend Jeremy Grantham on The Rules of Investing.
What did we miss?
Did you catch a story this week that you thought was
Off the Charts
? Let us know in the comment section below! Or email
content@livewiremarkets.com
.
Also, if you're enjoying Off the Charts or have any suggestions for the series let us know!

........
Livewire gives readers access to information and educational content provided by financial services professionals and companies ("Livewire Contributors"). Livewire does not operate under an Australian financial services licence and relies on the exemption available under section 911A(2)(eb) of the Corporations Act 2001 (Cth) in respect of any advice given. Any advice on this site is general in nature and does not take into consideration your objectives, financial situation or needs. Before making a decision please consider these and any relevant Product Disclosure Statement. Livewire has commercial relationships with some Livewire Contributors.
---
11 contributors mentioned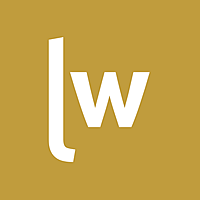 Livewire Exclusive brings you exclusive content from a wide range of leading fund managers and investment professionals.
Expertise