One data point that could surprise the Fed
---
Chad Slater from Morphic Asset Management says that with the December meeting almost guaranteed to deliver a US rate hike the real question facing investors is what happens in 2016. "There is about 2.5 rate hikes priced in for next year, which would make it the slowest hike cycle ever." Slater says if he was to have a guess at where some of the risks might lie he thinks there is a chance the Fed may be forced to hike rates faster than the market is expecting. Slater points to a rise in the level of people who are voluntarily leaving their jobs and the rising level of job openings. He says this behaviour only tends to happen when people are confident about getting another job and a pay rise. It's a 'pro cyclical' trend and could potentially lead to inflation ticking up faster than the Fed anticipates.
---

Follow Livewire Exclusive's wires
---
---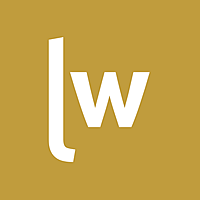 Livewire Exclusive brings you exclusive content from a wide range of leading fund managers and investment professionals.
Expertise