One thing the market is overestimating
---
Expectations of increased infrastructure spending in the US have added fuel to the resurgent prices for commodities such as coking coal and iron ore. Alex Duffy from Fidelity International cautions that investors may be overestimating the size of any impact US stimulus will have on demand for commodities. Even if the Trump Administration successfully executes on a fiscal stimulus plan Duffy says it is unlikely to move the needle when it comes to commodity markets.
We must not lose sight of that fact that China is ultimately responsible for 50% - 60% of all global demand for each of these commodities
With China still accounting for 50% - 60% of demand for coal and iron ore he says this is the market that will continue have the biggest influence on commodity prices. With this in mind Duffy believes that the underlying trends are not looking all that rosy. In this short video he shares some of the reasons to remain cautious on the amount of upside to the recent commodities rally.
---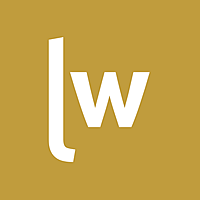 Livewire Exclusive brings you exclusive content from a wide range of leading fund managers and investment professionals.
Expertise