Oversupply in the housing market
---
The scale and duration of Australia's construction boom has led to fears that the housing market could soon face oversupply. We sat down with Andrew Schwartz, Group Managing Director at Real Estate Management firm Qualitas who described how over-supply is in fact controlled by the self-regulating properties of the market. 
Key points
Qualitas' describes the Australian residential market as 'self-regulating', which is due to the requirement for proposed construction projects to have pre-commitments from purchasers.
This creates a feedback loop, so if the market became oversupplied, there would be a fall in tenant demand and buyers would retreat. Construction projects would stop preselling, limiting new supply going into the market, thereby finding an equilibrium.
There is a delay in this feedback, and cranes visible today represent projects conceived in 2015/2016. With less projects coming into the market now, there are likely be less 'cranes in the sky' in 2020/21. 
Find out more
The Qualitas Real Estate Income Fund (ASX:QRI) will seek to provide Unitholders with monthly income and capital preservation by investing in a portfolio of investments that offers direct and indirect exposure to real estate loans secured by first and second mortgages, predominantly located in Australia. The offer is currently open to investors here.
---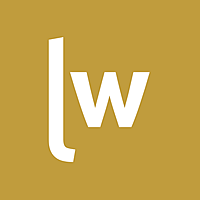 Livewire Exclusive brings you exclusive content from a wide range of leading fund managers and investment professionals.
Expertise