Sit back and enjoy the ride
---
When the next bubble and crash comes, would you rather be out six months early, or six months late? Chad Slater, Joint CIO at Morphic Asset Management, says some of the best returns come in the final throws of a bubble.
"At the end of a bubble, the market goes up 14% in the last six months, and it goes down 10% afterwards."
The big advantage of being late, however, is bubbles are much easier to spot in hindsight. Rates have increased, the market is well off its highs, and the market's mood has shifted from euphoria to denial.
In the full video below, Slater explains where he thinks we're at in the current cycle.
For further insights from Morphic Asset Management, please visit our website
---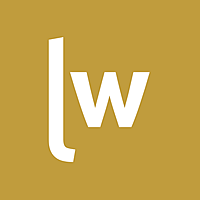 Livewire Exclusive brings you exclusive content from a wide range of leading fund managers and investment professionals.
Expertise