The secret to bucking the trend
---
Research from GMO recently noted that value stocks have underperformed the market in 9 of the last 12 years, and by an average of 2.0% per year. This trend has underwritten a very challenging period for value investors globally.

Emerging local value investor, Collins St Value Fund, has, it seems, completely bucked this trend, having delivered 18.4% p.a. since inception just over 3 years ago, including some of the best returns in the country in 2018 and early 2019.
As Einstein put it, 'If you want different results, do not do the same things'. So we recently met with their Managing Director, Michael Goldberg, to better understand what Collins St Value Fund is doing differently, starting at the mandate level, to be able to achieve such vastly different results.  
Find out more
Collins St Value Fund has gained 18.4% p.a. since inception more than three years ago, and charges zero management fees. Find out more.   
---

Follow Livewire Exclusive's wires
---
---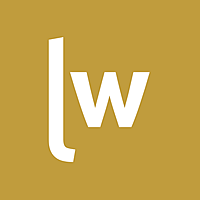 Livewire Exclusive brings you exclusive content from a wide range of leading fund managers and investment professionals.
Expertise