The themes we've been buying in 2016
---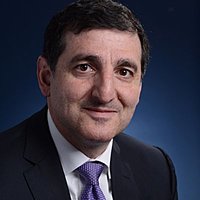 George Boubouras
Contango Asset Management
The changes to our portfolio were moving to a moderate overweight in banks from an underweight position after the capital raisings in H2 2015. While there remains' challenges in the wholesale funding market for the banks going forward the bulk of their Tier 1 capital has been raised in our view.
In early 2016 with energy under USD $30 BBL we started to accumulate energy names after a long period of limited exposure (focus on low-cost producers without significant gearing issues) across our large, mid, small and micro-cap funds. We purchased OSH, AWE, and FAR for our various portfolio's. The premise was not for a sustainable rally in energy prices given the still negative supply drivers. It was more that the worst looks to be behind us and therefore too much downside was priced in.
Specifically, for the smaller cap and micro cap segments, we have also been overweight agricultural themes but have recently taken profit in many names, including A2 Milk. We have also maintained large over weights to diversified financials such as HUB 24, world leading sports analytics solution company Catapult (CAT) and also innovative media companies like QMS in the smaller cap segment over the past year.
---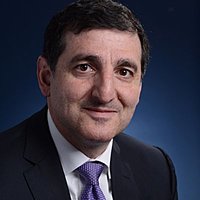 Chief Investment Officer
Contango Asset Management
Expertise
No areas of expertise