There's value emerging in bonds
---
Stuart Dear, Deputy Head of Fixed Income at Schroders Australia, believes that value in bonds has improved in both absolute and relative terms. The yields on offer in US 10-year government bonds have risen from a low of ~1.50% to current levels closer to 3%. This move has happened at a time when equity valuations have remained elevated. "We'd argue that the time is not necessarily to be removing bonds but that relative value has actually improved, and you need to start to think about the time you want to add back to bonds in your broader portfolio." In this video Dear outlines what his models are suggesting on the timing of a US recession and how this influences his views about allocations to bonds in a broader portfolio.
You can read further insights and analysis from Schroders Fixed Income team here
---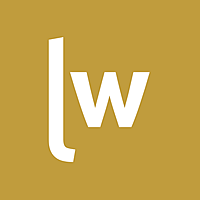 Livewire Exclusive brings you exclusive content from a wide range of leading fund managers and investment professionals.
Expertise