Westpac-Melbourne Institute Consumer Sentiment surges back in August.
---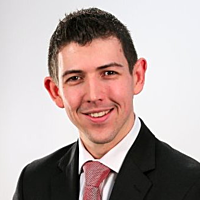 As highlighted by Chief Economist Bill Evans, this is a very surprising result. Movements of the Index of this magnitude are unusual and generally associated with highly significant events such as interest rate moves or Commonwealth Budgets. There is no comparable event that may have triggered this response, although the solution may lie with international issues and housing. It seems that with the tensions in Greece and the Chinese equity market no longer dominating the media, consumers are feeling more relaxed. However, the Index remains below 100 and August is therefore the 16th reading of the last 18 where the Index has been below 100. Ongoing positive news around house prices may also have buoyed confidence. 'Whether now is a good time to purchase a dwelling' increased by 8.2%; but that really only represents a recovery from the precipitous fall last month. Respondents were less confident about the outlook for house prices, with the index of house price expectations down 5.6%. (VIEW LINK)
---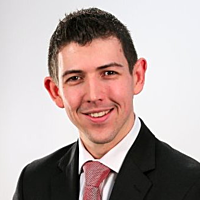 An Economist based in Sydney Australia with a particular interest in macro-financial analysis of the Australian and global economy. Having spent a number of years with the Reserve Bank of Australia and Westpac Economics, monetary policy, the...
Expertise
No areas of expertise