What's changing in the Australian Economy?
---
There is plenty going on in the Australian Economy right now and a raft of surprising data has presented investors with a curious puzzle. In early May the RBA cut interest rates after an extended period of stability. The move, which was prompted by weak inflation data, has seen the Australian dollar fall sharply as bets rise that the RBA will cut again. However, the picture has become a little clouded as surging property prices and an above trend GDP figure are raising questions about the consequences of using a blunt instrument like interest rates to stimulate the economy. In this discussion Dr Shane Oliver from AMP Capital and David Bassanese from Beta Shares share their insights into these issues and provide their outlook for rates the Australian dollar and the one data point they are keeping a close eye on.
---

Follow Livewire Exclusive's wires
---
---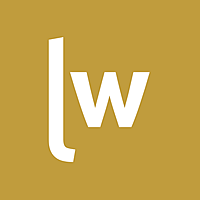 Livewire Exclusive brings you exclusive content from a wide range of leading fund managers and investment professionals.
Expertise