Where do we believe local interest rates bottom out?
---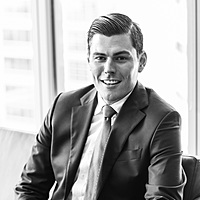 Nicholas Forsyth
Market Matters
On a very quiet morning when both the US and UK have enjoyed long weekends, we thought we would revisit the potential path for Australian interest rates. Investors typically have short term memories and forget markets are cyclical. Iron ore should be a great reminder - from $US15/t to $US190/t and back under $US40/t, all in 12 years! Official Australian interest rates are today at the all-time lowest level of 1.75%, with markets factoring in a 100% expectation of another cut in 2016. A very quick glance at our chart shows that local interest rates were over 17% around 25 years ago. It's a very dangerous assumption to make that rates in Australia cannot get back to at least 5%, in the next 5-10 years. (VIEW LINK)
---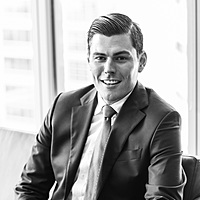 Market Matters is an online investment and share trading advisory service designed for those that want to take their wealth further. We specialise in advice for active share market investors, including those new to the markets or those with a Self...
Expertise
No areas of expertise