Where to find attractive dividend yield?
---
What did the latest reporting season tell us about the course of future dividends? The season continued the theme, which started in 2012, of dividend growth outstripping earnings growth. During this period, listed Australian businesses have generally focused on "cost-out strategies" rather than investing for growth through the business cycle. This trend has seen the dividend pay-out ratio of the market increase from 60 per cent to 85 per cent, reflecting the highest level in more than 20 years. In our opinion, pay-out ratios of these proportions are unsustainable in the medium term unless earnings actually fall. This suggests that a best-case scenario is for broadly flat dividends per share, with the most likely outcome being flat absolute dividends with low earnings growth, seeing falls in pay-out ratios over time. (VIEW LINK)
---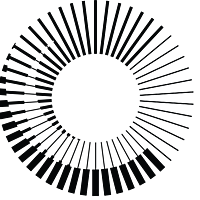 Funds Management & Stock Research
Clime Investment Management
The Clime Group is a respected and independent Australian Financial Services Company, which seeks to deliver excellent service and strong risk-adjusted total returns, closely aligned with the objectives of our clients.
Expertise