Will rising interest rates hamper infrastructure stocks?
---
Portfolio Manager Gerald Stack discusses whether or not rising interest rates will hamper infrastructure stocks, why he insulates the portfolio from changes in the oil price and why he has reduced his cash holding, of late.
---

Follow Magellan Financial Group's wires
---
---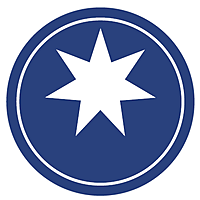 Magellan was formed in 2006 by Hamish Douglass and Chris Mackay, two of Australia's leading investment professionals. The company specialises in global equity and listed infrastructure assets.
Expertise