11 very different growth opportunities
---
Greencape Capital is able to invest right across the market, and we had the chance to ask Jonathan Koh where the fund was seeing the best medium-term growth opportunities on the ASX today. In this short exclusive, Jonathan provides a brief overview on 11 stocks straddling all sectors and sizes. 
"At the moment we can see opportunities across the small, mid and large cap space, and when we look back at where the performance has come from it's been evenly spaced". 
Jonathan makes the point that opportunities ahead will be stock specific, rather than leverage a specific theme. Illustrating this, stocks outlined are as diverse as payments company Afterpay, horticulture company Costa, lithium producer Mineral resources, and retail stock, Premier Investments. 
For further information on Greencape Capital, please click here
---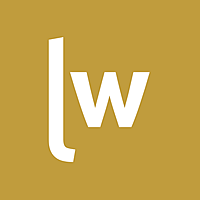 Livewire Exclusive brings you exclusive content from a wide range of leading fund managers and investment professionals.
Expertise